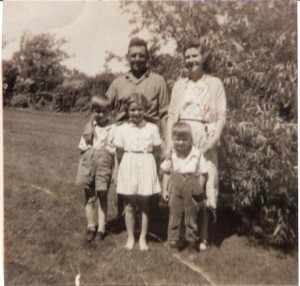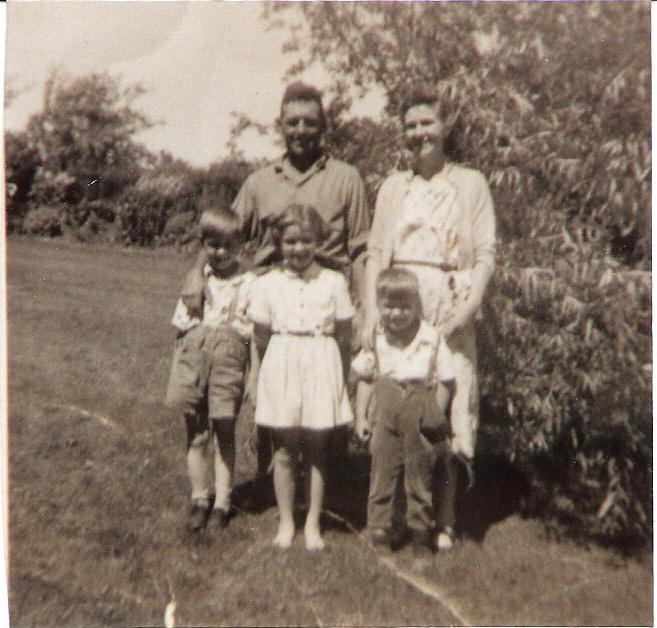 Disagreements abound in relationships from politics to parenting. When parents disagree, particularly in front of their children, they need to be wary.
When I was growing up my parents did not argue, at all; in front of us nor out of ear shot. My Mom did her best and Dad let his lack of anger management rule the house. Yes, we were verbally, emotionally, and physically hurt by him. Today we would call this child abuse or deep unconscious parenting.  This post is not about abuse but more about the conflict about different parenting styles, habits, and values.
My educational background includes years of training in and delivering workshops on Parent Education. One of my certificates is from Thomas Gordon's Parent Effectiveness Training. He stated, "Parents do not have to put up a "United front." One might conclude that it is just fine to have a rousing fight in front of the children.
Not so! Let me offer some perspective and possible options.
Parental disagreements are inevitable and often desirable. It is healthy for children to witness healthy disagreement and see their parents come to mutual agreement. Usually parents have different personalities, values, and discipline styles. Most certainly, they were raised in families with different family values, habits, rituals, and child discipline. Yet, we can do harm in how we act out our disagreements. Also, we may neglect to affirm what we do agree on.
Parent educator, Nancy Hetherington Peirce, says, "If you can clarify what you agree on, that can become a family value."
Ideas to Help with Parenting Differences
Establish Clear Expectations
Agree on, perhaps at a family meeting, guidelines or rules that work for family members.
Learn about personality preferences. One parent may require more alone time than the other.
Be consistently honest with your feelings. Perhaps, for you, the noise of play sounds like music while to your partner it creates headaches.
Declare in what areas you disagree. My husband is more inflexible than me about table manners. Solution: When Les was away, I gave the children permission to talk with their mouths full and I would join it. What fun!
If you disagree with your partner's discipline style, begin by honoring your differences. Some parents were treated harshly in their childhood and swore to never interfere with their own children's behaviors. Others say "I was treated sternly and I'm glad I was." Get these differences out on the table on a date night or in private away from the children.
Decide on an Effective Discipline Strategy
Establish and agree on, perhaps at a family meeting, the consequences of breaking a rule.
To gain insight describe to one another your original families' discipline histories.
Discuss your tendency to discipline in a more strict or permissive style.
State your desire to create a fair and democratic process that helps children learn from their experience and mistakes.
Warning: If your partner is causing physical or emotional harm to your children, you are morally and legally obligated to stop the abuse.  Differences are neither accepted nor negotiated under these circumstances. If necessary, leave with your children.
If you cannot agree to disagree in some areas and compromise on others, attend a parent class. Alternatively, make an appointment with a family or couple counselor. You don't have to work this out alone.
When parents disagree in a dysfunctional manner, the community wants them to reach out for help. The African saying tells us "It takes a village to raise a child."  As the leaders of your family you can learn to affect and model problem solving in the home.  You and your children will be the richer, wiser, and happier for it!
Please check out these related posts:
Ten Ways to Better Manage Your Family Stress
Use Family Meetings to Fuel Love and Compassion
Patricia Morgan MA CCC helps her readers, clients, and audiences lighten their load, brighten their outlook, and strengthen their resilience. To go from woe to WOW call 403.242.7796 or email a request.
---
If you enjoyed or benefited from this blog, please leave a Comment below and subscribe to my eNewsletter, Your Uplift.