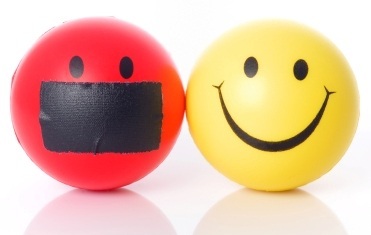 "I love you but. . ."
Those with excellent communication skills understand the power of single words and phrases. Often we give little thought to our use of many words including our use of but.
Frequently, when individuals hear the word but they automatically assume something disappointing, discouraging or devastating is going to be said. Sometimes it does, sometimes it does not. Yet, the mere word, but, following a positive comment can trigger many people into unconscious alert. Let's explore this in more detail. 
The Bad News about But
Have you ever been told, "I love you but . . ." and then you braced yourself for criticism? But negates the first part of the sentence. It makes beginning of the sentence before it irrelevant.  Using but after stating a compliment or appreciation can essentially wipe it out. Here are three more examples:
"You're beautiful but your behaviour is hurtful."
"You did a good job but you made a big mistake."
"I was going to give you a raise but you did not make the top ten spot."
The Good News about But

It is well known that those with an extroverted preference tend to blurt out their thoughts without thinking them through. I call those moments Fumble Mouth. Often our thoughts tend to spill off our lips like a water fountain; sometimes sweet and innocent words and other times awkward, inappropriate or even rude words.
The word but can be used as a saving grace for these kinds of situations.  
My point is that this tendency to wipe out the essence of the first part of the sentence can be used to get us out of our fumble mouth. Here is how to effectively use the word but. You can use but to repair a hasty and maybe hurtful comment. Here are some examples. 
"There, you've got an oldie but goodie."
"Your talk was short but effective."
"You didn't complete the job but that rarely happens."
"You did not make the top ten spots but you are poised to be there next year."
There are times that the word but will not mend the fumble mouth and instead an apology may be in order. The other alternative is that your unconscious mind is speaking loud and clear and you are best to get out of a relationship, a situation or an environment.
Let us know your experiences with fumble mouth and your use of but. But only if you want to! 
Related Articles/Blogs
Five Steps to an Authentic and Research Based Apology
How to Deliver Useful Information When Giving Feedback
---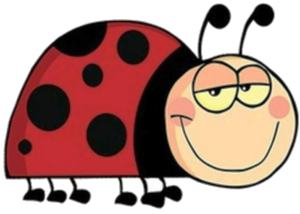 If you enjoyed or benefited from this blog, please leave a Comment below and subscribe to my eNewsletter, Your Uplift.