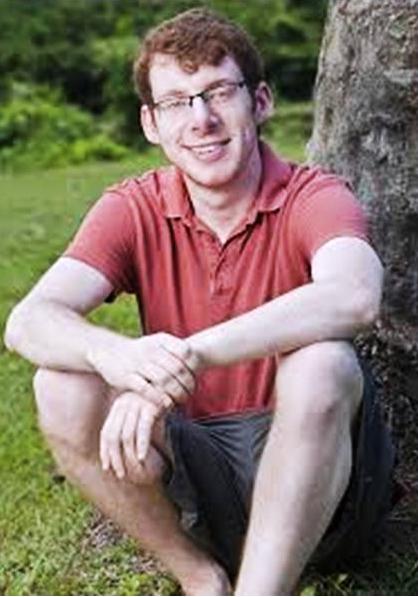 My hubby, Les has been a long-time fan of the reality TV show, Survivor. I sometimes watch. The 2013 series had special interest for me because of the resilience  demonstrated by the unlikely and successful contestant, John Cochran. He is now simply known as the Survivor Cochran.
When Cochran previously competed in the show, he was perceived as a nerdy, socially inept, physically weak and awkward, young law graduate. But he was a Survivor fan, a big time fan who even wrote a paper on the game's strategies while studying at Harvard University. How resourceful and strategic was that?
By the time Cochran competed again in the 2013 season he was well prepared. Here are ten tips from observing survivor, Cochran:  
1. EMBRACE YOUR WEAKNESSES: When Cochran embraced his weaknesses and used them strategically, he turned them into strengths.
2. RECOGNIZE AND USE YOUR STRENGTHS:  Cochran knew that he could analyze alternative moves for their risks, potential and benefits.
3. KNOW YOUR LIMITS: Be honest with yourself about the tasks that are beyond your capabilities and build a strategy to compensate.
4. IDENTIFY AND UTILIZE THE STRENGTHS AND WEAKNESSES OF OTHERS. Know who to ask to help with which tasks. Strategically use others' weaknesses to put yourself in a winning position.
5. LEARN AND CHANGE. Cochran used everything he learned from previously being on the show to strategize his next move. He also studied and learned the successful strategies of previous competitors.
6. DEVELOP ALLIANCES. Cochran encouraged cooperative relationships with other players. He built a strong relationship with Brenda, a mother of six. He accepted his awkward social skills while pushing himself to connect.
7. FOCUS. Cochrane was not distracted by some of the pretty faces in the tribes. He was persistently focused on attaining his goal.
8. BE TRUE TO YOURSELF. Even though other contestants were persuaded by others in their decisions, Cochran quietly pondered his alternatives and made his own moves along the way. He used his internal locus of control. 
9. KNOW WHEN YOU ARE PLAYING A GAME. He was clear that he was acting in ways that would win him the million dollars and that some of those actions would not be wise, healthy or kind in ordinary circumstances. One of the most challenging aspects of Survivor is creating alliances and then betraying them.  It fair play in Survivor to lie and break agreements.
10. LAUGH AT YOURSELF. Cochran demonstrated an ability to self-deprecate, to admit he feels socially awkward and to laugh about it.
You may not win a million dollars but if you use some of these Survivor Cochran strategies (please not the betrayal strategy), you can earn success in other ways.
If you are a Survivor fan, what are your thoughts on the Survivor Cochran's win? If not, what TV shows inspire you with examples of resilience in action?
Please check out these related posts:
How to Strengthen Your Internal Locus of Control
Discover Your Strengths: Amaze the World with Your Best Three
---
If you enjoyed or benefited from this blog, please leave a Comment below and subscribe to my eNewsletter, Your Uplift.