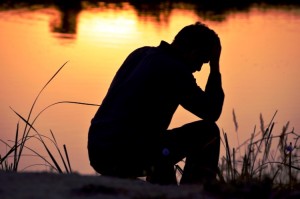 The expectation that we can be immersed in suffering and loss daily and not be touched by it, is as unrealistic as expecting to walk through water and not get wet.  Rachel Naomi Remen
As a therapist, as well as, sometimes, family caregiver of those with disabilities, there have been times I needed to be aware of compassion fatigue. I would hear a little voice saying, "Make some space and time for yourself, Patricia".
Definition of Compassion Fatigue
WordReferrence.com defines compassion fatigue as a lack of sympathy for suffering, as a result of continuous exposure to those in need of aid. In the early 1990s compassion fatigue was used to describe burnout-like symptoms emergency nurses were experiencing while caring for patients in emotional and/or physical distress. Symptoms include physical, emotional and spiritual exhaustion.  Therefore, compassion fatigue is sometimes referred to as secondary or vicarious trauma.
Not just nurses, social workers, and psychologists care for others, but many of us will, at some time, be called to provide care for a family member or a friend. Yes, there is compassion fatigue (or compassion exhaustion or caregiver fatigue) for those who are not professionals. Consequently, you may now, or in the future, need to deal with compassion fatigue. At the same time, you might think you are burning out. Both have similar stages of increased distress:
Enthusiasm
Stagnation
Frustration
Apathy
(Stages of Burn-out by Edelwich and Brodsky, 1980)
When we care for others, we need to avoid being so unaware of our distress that we end up feeling indifferent or apathetic.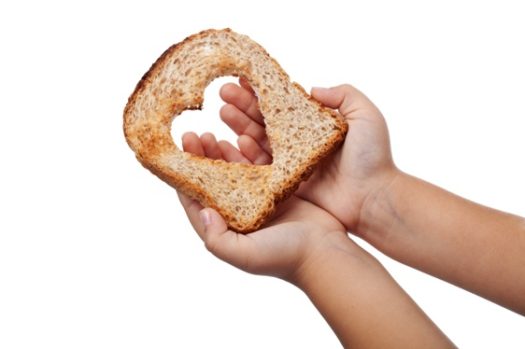 The time to start increasing our self-care is when we begin to feel frustration.
Most self-care measures are dependent on recognizing if you are experiencing burn-out or compassion fatigue. As Mark Young, writes in Learning the Art of Helping:
The effective helper has good self-care skills."
Burnout Conditions
Lack of support.
Lack of free time.
Unrealistic expectations with not enough time or resources.
Self-Care Actions for Burnout Prevention or Recovery
Typically, the kind of self-care required is reliant on making changes in your environment:
Take a leave from the situation
Ask for a healthy change
Resign
Compassion Fatigue Conditions
Triggered into flashbacks of a traumatic incident in your own life.
Vicarious or secondary trauma. Triggered to remember the moments of witnessing someone's (your client or dear one) intense pain. Note: if you are in the helping professions hourly and weekly working with highly traumatized clients you will need to be more vigilant.
Self-Care Actions for Compassion Fatigue Prevention or Recovery
Triggered into flashbacks:
Talk about it with a support person.
Arrange counselling; a trained professional can help.
Vicarious or Secondary Trauma:
Debrief regularly with a support person.
If you are a professional, arrange for ample supervision.
Learn about Compassion Growth.
Check to see if you are absorbing additional trauma through television, the internet and/or the news. Then minimize your viewing and add more Good News to your life.
Take a quiz and learn more at The Compassion Fatigue Awareness Project.
Please check out these related posts:
Mind Your Stress! Are You Frantic, Frenzied or Simply Fried?
Book Summary: Self-compassion: Stop Beating Yourself Up and Leave Insecurity Behind by Kristin Neff
Patricia Morgan MA CCC helps her readers, clients, and audiences lighten their load, brighten their outlook, and strengthen their resilience. To go from woe to WOW call 403.242.7796 or email a request.
---
If you enjoyed or benefited from this blog, please leave a Comment below and subscribe to my eNewsletter, Your Uplift.