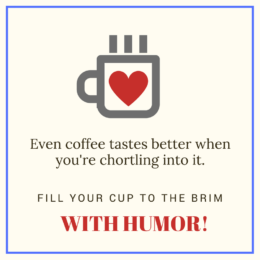 Not only is humor a key resilient strengthening tool it has become a hot topic in the world of employment.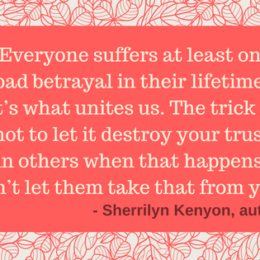 Here are some thoughts of the dynamics of feeling betrayed.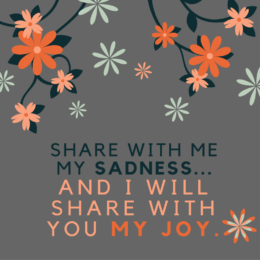 If a key factor to increasing mental health is a sense of humor, perhaps we could all use a booster shot of smile and laugh.